With December well and truly upon us, we reached out to the team to nut out the top tips on ways to involve the whole family (most particularly the kids!) this festive season. Charli, our in-house graphic designer from Sweden provided us with this beautiful little parenting hack…
When the weather doesn't allow us to play outside one of our traditions is for the kids to make decorations for the Christmas tree.
We make salt dough together and then the kids use cookie cutters to make shapes from the dough.
We bake it, paint it and then the kids get to hang them up in the tree.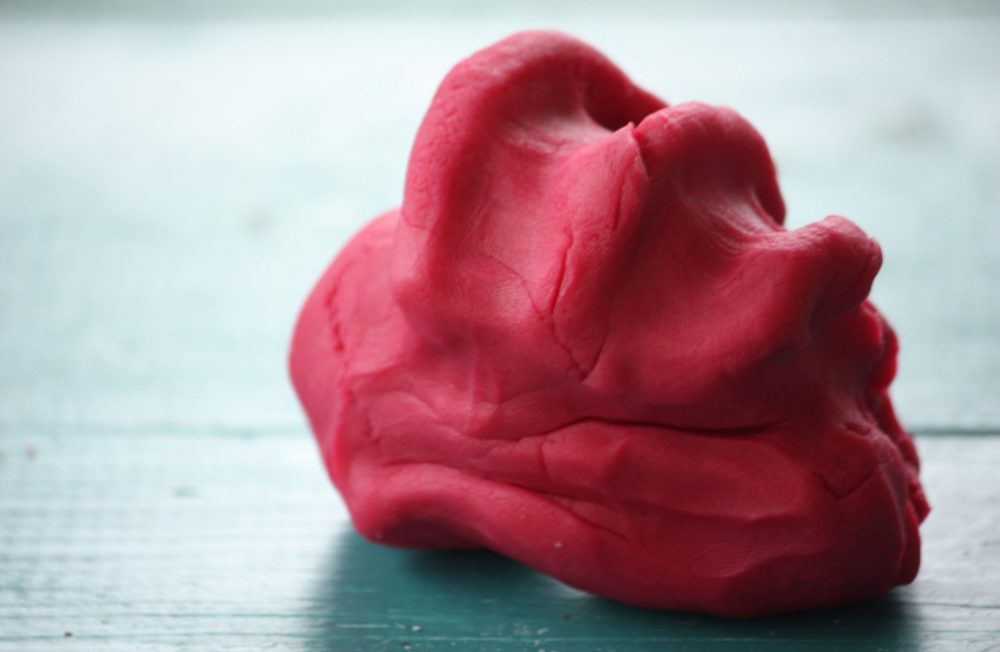 INGREDIENTS
1 1/2 cups plain flour
1/2 cup fine table salt
1 tablespoon vegetable oil
2/3 cup chilled water
EQUIPMENT
paint (optional)
ribbon, to hang
METHOD
Preheat oven to 120°C. Line 2 baking trays with baking paper. Mix flour and salt in a bowl. Make a well in the centre. Pour in oil. Gradually add water, stirring mixture with a wooden spoon until combined. Turn dough onto a lightly floured surface. Knead to make a smooth ball.
Roll dough out between 2 sheets baking paper until 7mm thick. Use Christmas-shaped cutters (see tip) to cut out decorations. Use a chopstick or skewer to make a hole at the top of each decoration. Place decorations on trays. Roll remaining dough together and repeat.
Bake decorations for 2 1/2 hours or until firm and dry. Transfer to a wire rack to cool completely.
Paint. Thread ribbon through holes. Hang on Christmas tree.